Beautiful, powerful, and loved by all. Who wouldn't want to be a princess for a day? Give your little one the time of his or her life with a pink princess party. We've search far and wide, and here are three of our favorite princess party ideas.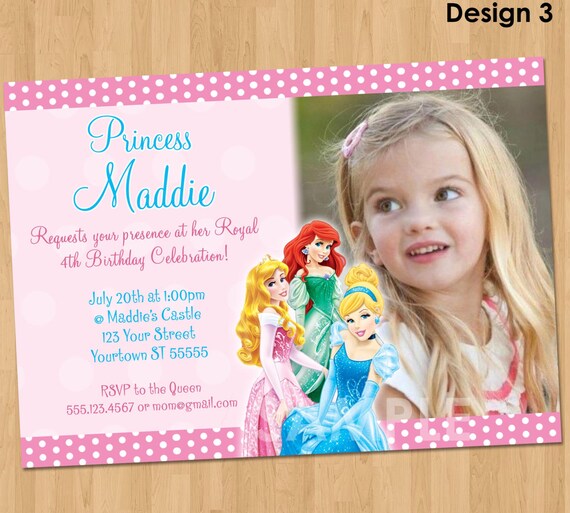 Before you can hold court, you have to send invitations to all of the lords and ladies. They're very particular, you see.
We love to browse Etsy for customizeable party invitations. Some of them will even add a space for your kid's picture! Here are a few of our favorites:
Wands are awesome. They magical, powerful, and a blast to make. RIBBON wands are even better. They offer all of the awesomeness of a regular wand with the added bonus of beautiful flowing ribbons.
This DIY tutorial will show you how to create delicate ribbon wands for your kid's princess party. You can make them beforehand or you can help the children make their own. Here are the materials you'll need:
Thin Wooden Dowel
Satin Ribbon
Eye hook
Washi Tape
Scissors
Check out their website for instructions!
This cake is for the fearless. But hey, you're throwing a princess party, so a little heroism is appropriate. The good news? The tutorial has detailed instructions to help you with the assembly.
Not quite ready to become a fondent wielding cake warrior? Here are some fun dessert ideas for the heroes in training:
If you like what you see here, please follow us on Pinterest. We're always adding new items to our party boards.
Visit Pinterest's profile on Pinterest.
Header image by D. Sharon Pruitt. Image was cropped, bordered, and taken from Flickr under Creative Commons 2.0.